(March 2019) Maycast Nokes is pleased to see the arrival of further investment in the form of our second HAAS UMC750 machine.
With the addition of this machine we can accomodate further work through increased machining capacity and the ever more demanding requirements of product design and tolerance requirements.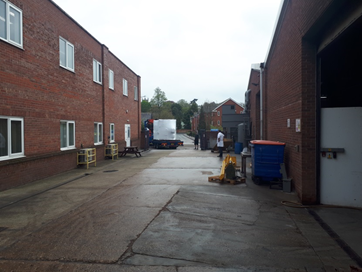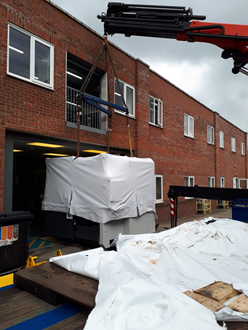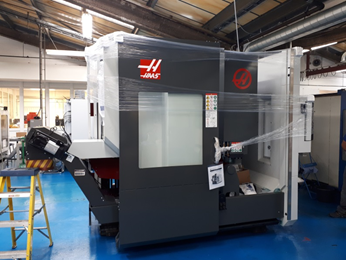 This latest addition sees a continued investment in the business to help secure our position within the markets in which we operate.
The install went smoothly, on time and within budget so many thanks to everyone who worked hard to make sure this was acheived. Well done all.